Coordination of On-Ground Works
To ensure on-ground works at each project go to plan, we mission out a lead contract coordinator tasked with:
---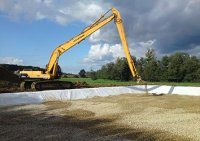 organizing and coordinating the translation of project design spec into on-ground works.
selecting top-quality hardware and checking that all products and material used in construction demonstrate conform-to-spec workmanship.
delivering on SCIRPE commitments with endorsement from the project engineer.
---
Build and Workmanship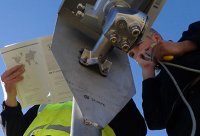 The build quality and workmanship of the above-ground pipework is crucial, so we use our own production facility to guarantee:
Shorter turnarounds
Firmer schedules
Longer-serving infrastructure.
---
---
Agent Training and Familiarization
---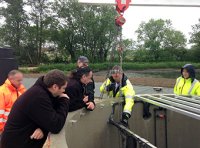 SCIRPE delivers training to each individual local council to transfer the key technical knowledge and good operations and maintenance principles they will need to keep their decentralized community facility running smoothly.